Markt
Walgreens workers plan to walk out on job for three days next week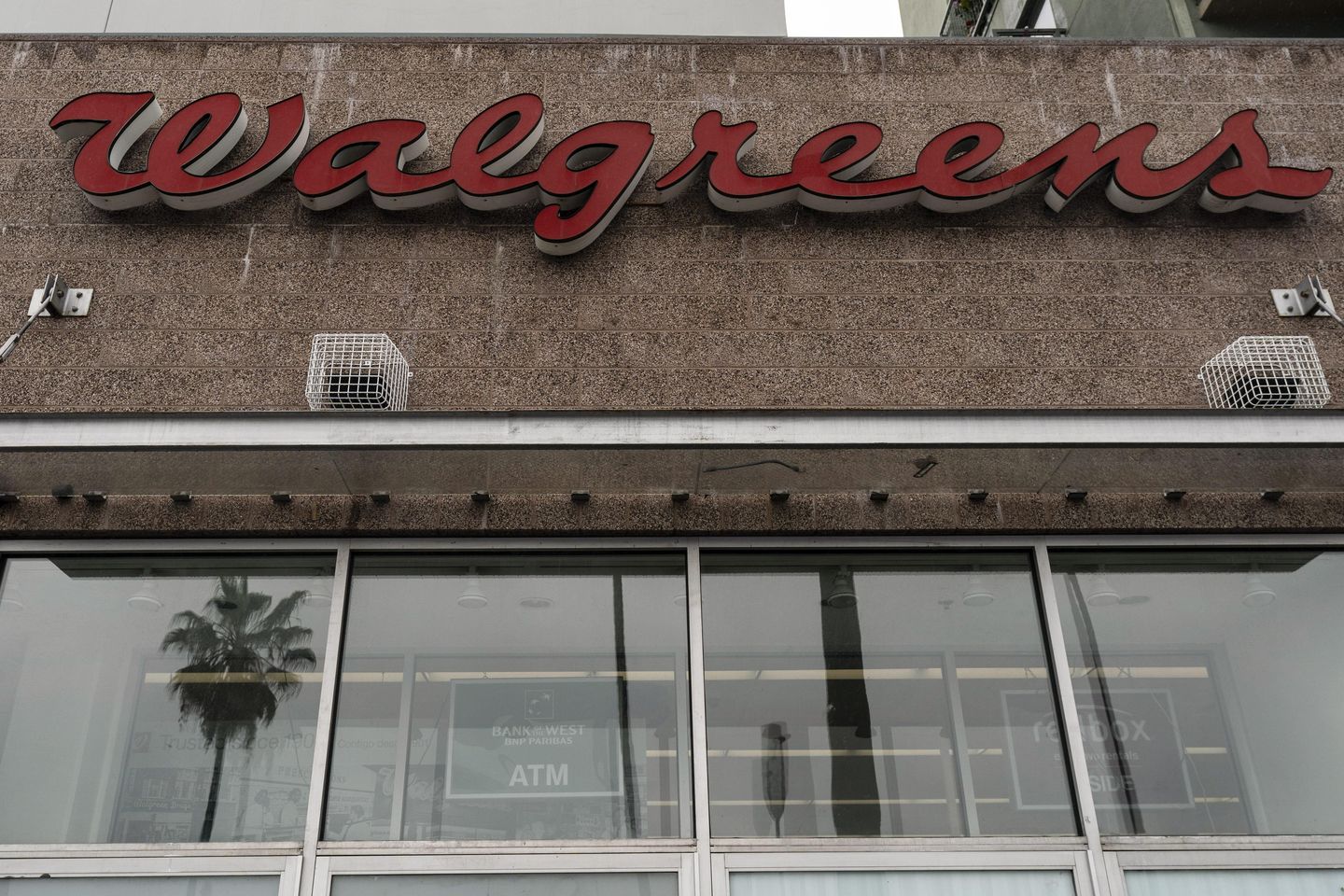 Workers at Walgreens pharmacies nationwide are planning to walk out on the job on Monday, Tuesday and Wednesday to protest their working conditions.
The move comes as pharmacies nationwide contend with shortages of staff and key medicines and the onset of both flu season and new varieties of COVID-19, which in turn means providing more vaccines.
Corporate benchmarks for performance on prescriptions and vaccinations are a particular target of ire from employees interested in the walkout. 
---
---
An anonymous walkout organizer who spoke to CNN said that Walgreens sets performance benchmarks based on how many people a pharmacy should have, even though many are understaffed.
Training hours for new staffers have also been cut, the organizer said, adding that employees at over 500 of the chain's 9,000 U.S. locations had expressed interest in the walkout.
"We don't believe that Walgreens is allowing us to give our patients safe care on a daily basis. Walgreens isn't responding, they're not fixing those things," the organizer told CNN.
A post on the Walgreens stores subreddit listed the plan of action for those participating in the walkout. All workers at the company's pharmacies were invited to join, including store managers, customer service representatives, pharmacists and pharmacy technicians.
"The current regime has continued to cut hours while adding more tasks. This is unsafe for our patients and for Walgreens employees. I have spent hours explaining to patients why we scheduled them an appointment for a vaccine we didn't have," poster HldngWAGS2Account234 wrote, adding that two of their technicians had quit mid-shift.
The aim, the post explained, was to impact the Walgreens stock price as the company announces its results for the fourth quarter of fiscal year 2023.
Interested employees were also exhorted to contact their local Boards of Pharmacy as whistleblowers.
Walgreens told CNN that only non-essential training has been cut, and that task-based performance metrics for employees were phased out last year.
"The last few years have required an unprecedented effort from our team members, and we share their pride in this work — while recognizing it has been a very challenging time. We also understand the immense pressures felt across the US in retail pharmacy right now. We are engaged and listening to the concerns raised by some of our team members," Walgreens Communications Director Fraser Engerman elaborated to CNN.