Markt
Sacramento County Sheriff Jim Cooper says Target, Walgreens hamstrung police in theft crackdowns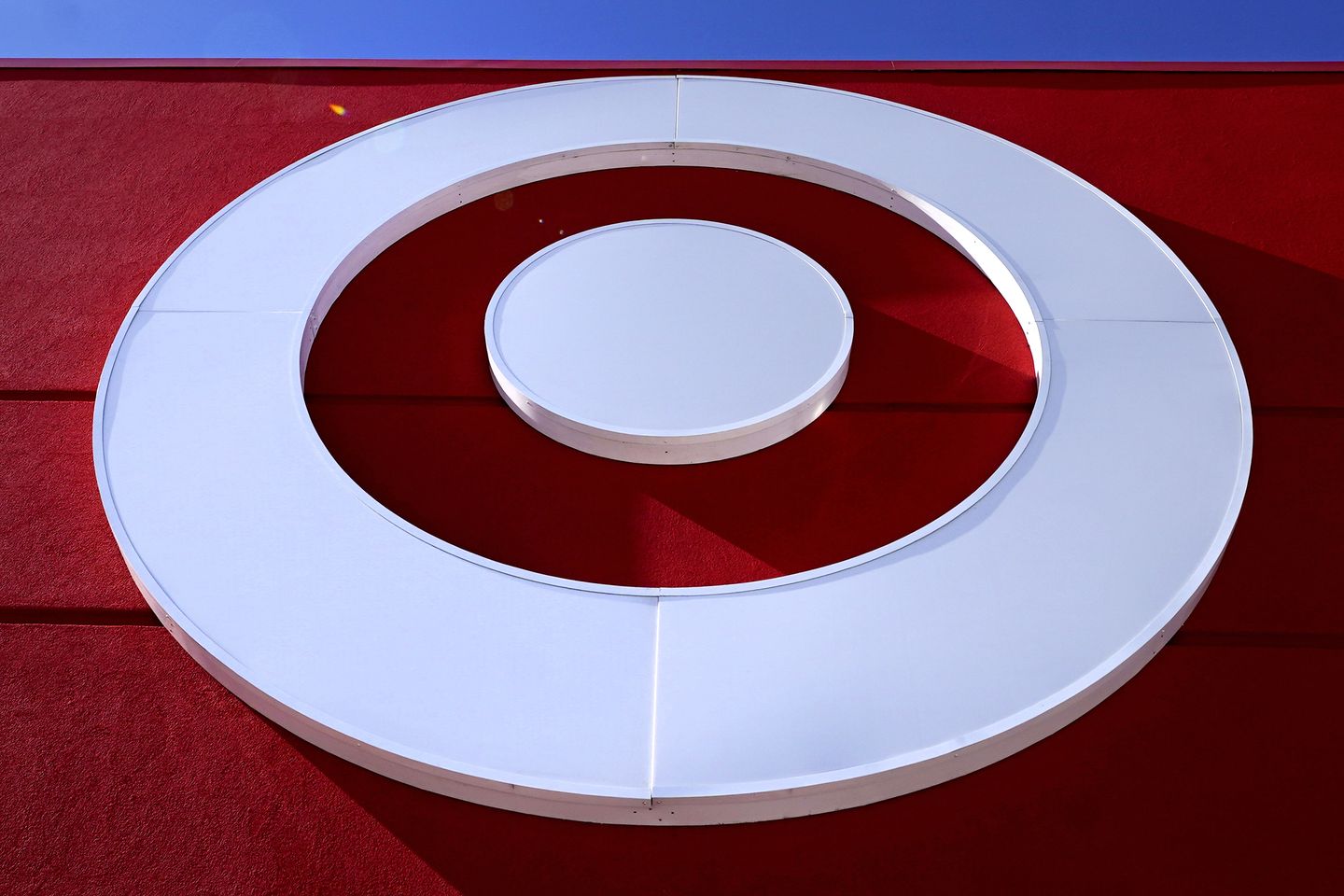 Sacramento County's sheriff said Thursday that recent retail theft stings at area Target and Walgreens stores were hindered by company executives who either refused to cooperate or wouldn't let police make arrests in-store.
Sheriff Jim Cooper shared his frustrations with both chain stores on social media platform X, where he said last week that employees working at the locations contacted the sheriff's office about mostly homeless offenders who are serial shoplifters.
Law enforcement coordinated with the store employees and came up with plans to crack down on retail theft at certain Target and Walgreens stores. Then Sheriff Cooper said corporate and regional executives for the respective brands kneecapped their operations.
---
---
The sheriff said Target didn't want deputies to arrest shoplifters in the store and let people potentially film the thief being detained.
"We were told by [Target's] head of regional security that we could not contact suspects inside the store; we could not handcuff suspects in the store; and if we arrested someone, they wanted us to procees [sic] them outside… behind the store… in the rain," Sheriff Cooper tweeted.
The lawman said deputies working the store observed a woman swipe multiple body wash bottles and put them into her own personal shopping. She then returned the bottles at customer service to secure a refund.
For Walgreens, the sheriff said the pharmacy chain's corporate office "refused to cooperate with our deputies making it impossible for us to carry out our operation at this Walgreen's store."