Markt
Price of mail climbs again: Postal service asks for 2-cent increase for first-class stamps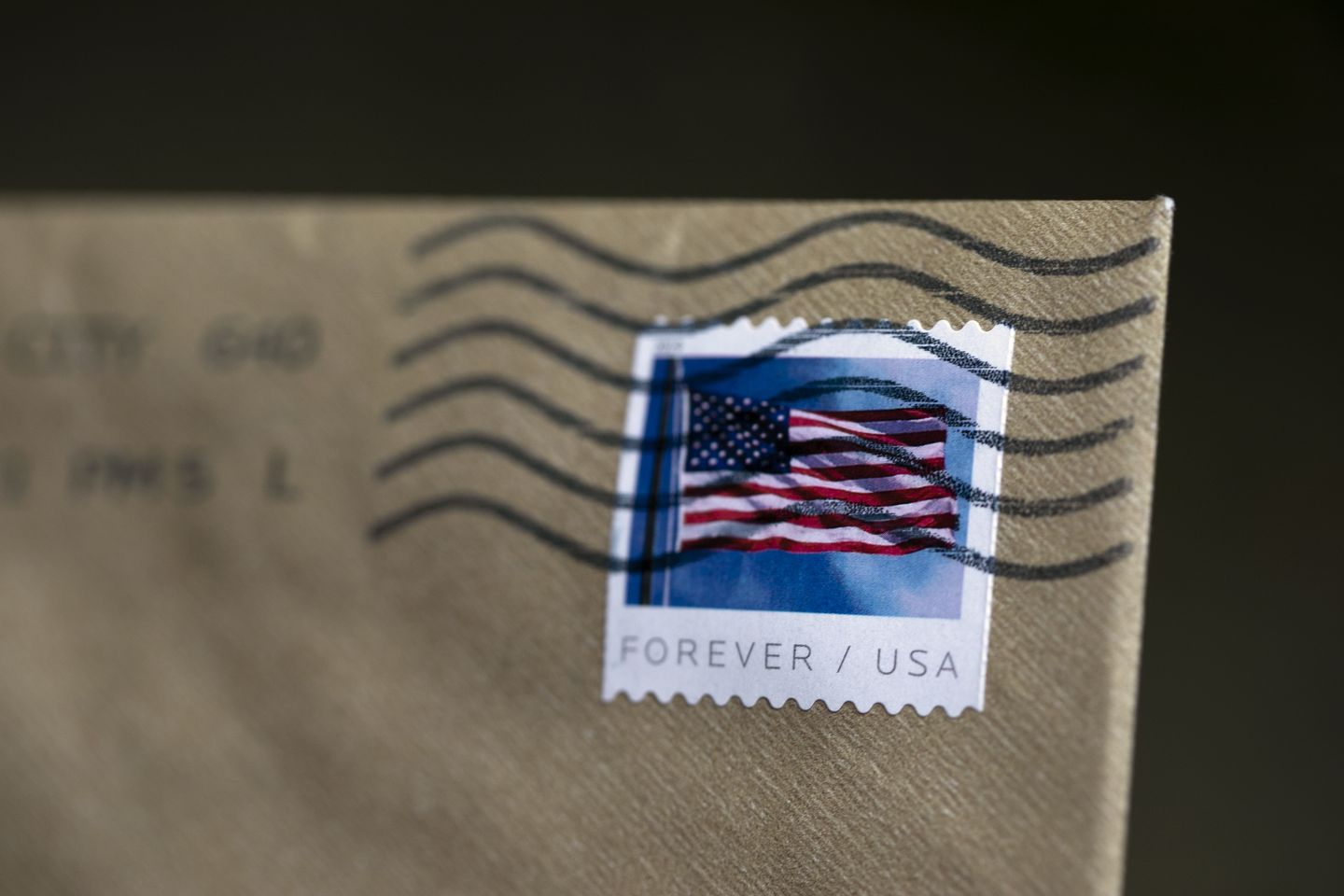 The cost of mailing a letter or paying a bill would rise to 68 cents in January under a rate increase requested by the U.S. Postal Service Friday.
The 2-cent increase in a first-class stamp would take effect Jan. 21 if approved by the Postal Regulatory Commission and would be the third within 12 months. Previous hikes occurred on the same day in 2023 and on July 9.
The cost of mailing metered first-class letters would rise from 63 cents for one ounce to 64 cents, while domestic postcards would climb from 51 cents to 53 cents, the USPS said. International postcards and one-ounce international letters would increase from $1.50 to $1.55.
---
---
The agency said the additional ounce price for first-class mail would remain at 24 cents. The USPS asked regulators to approve "price adjustments" for certified mail, Post Office Box rental fees, money order fees, and the cost of mailing insurance. Those changes were not specified in the announcement.
The quasi-governmental corporation, funded by selling postage, products and services, cited "inflationary pressures on operating expenses" and "a previously defective pricing model" for an approximately 2% proposed rise in first-class postage.
"The prices of the Postal Service remain among the most affordable in the world," the statement said.
A nonprofit advocacy group, Keep US Posted, said the hikes "are compounding USPS losses" and urged the rate commission to reject the application.
"Each new postage hike only drives more consumers and businesses away from using the mail," said Kevin Yoder, the group's executive director and a former Republican member of Congress from Kansas. "Mail volume is currently down nearly 9% year-over-year after rate hikes took effect in January and July, and the proposed increase next January will only perpetuate these losses. Paper mail business keeps USPS afloat, and with every postage hike, more mail leaves the system forever."
While the commission will review the changes, the increases likely will be approved.
Consumers have one advantage, however. "Forever" stamps, introduced in 2007, are always valid for the current one-ounce first-class rate. The USPS said stamps for two-ounce items and for international one-ounce letters also retain their value permanently.