Markt
Pennsylvania governor's office settles for $295K a former staffer's claim senior aide harassed her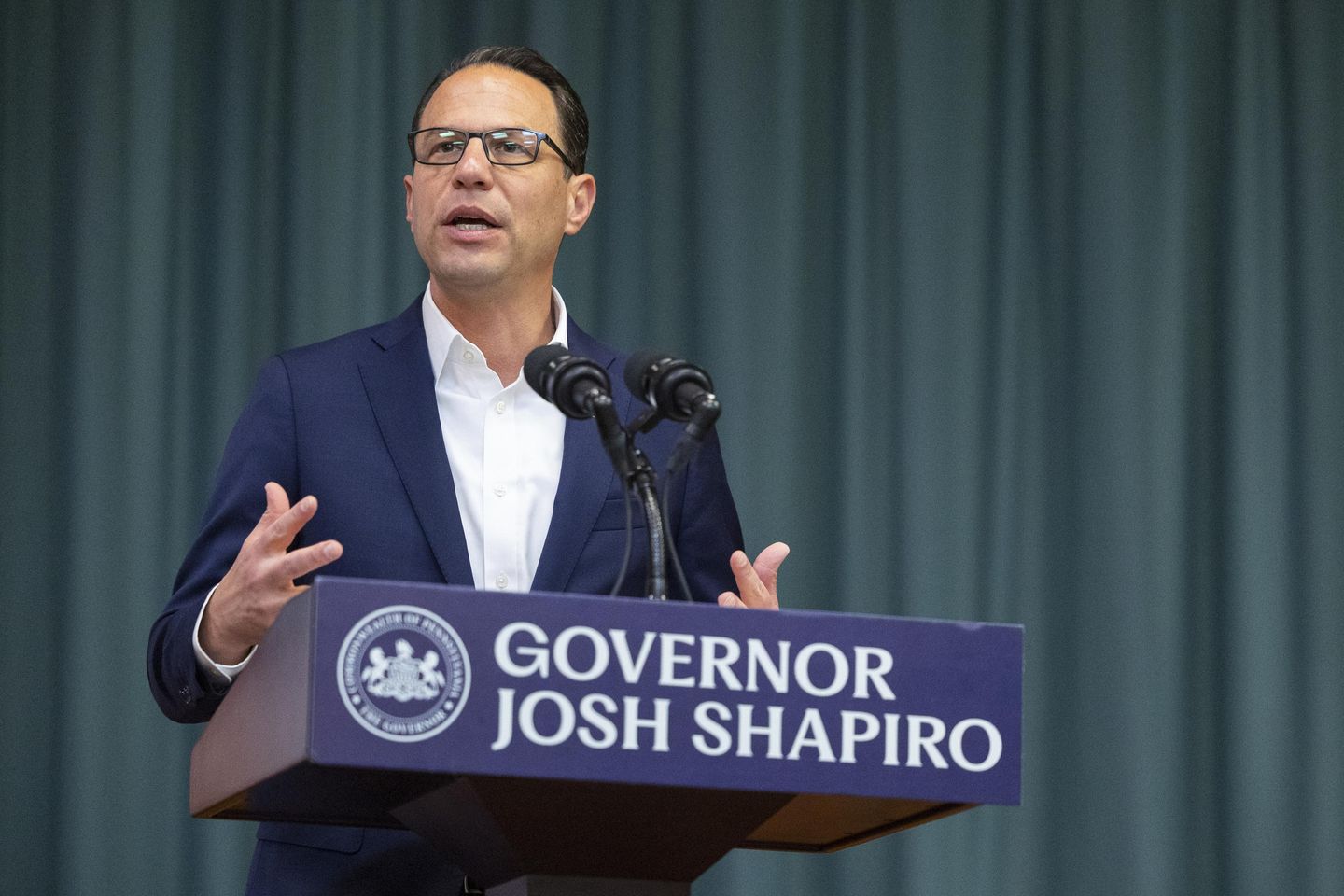 HARRISBURG, Pa. — The office of Pennsylvania Gov. Josh Shapiro settled a former employee's claim she was sexually harassed by a senior aide earlier this year by agreeing to pay her and her lawyers $295,000, according to documents released by the administration late Friday under the state's open records law.
The settlement, finalized in early September, stems from allegations made by the woman against Mike Vereb, who served as Shapiro's secretary of legislative affairs until his resignation last month. The woman, who started in her role not long after Shapiro took office in January, wrote in a complaint earlier this year that Vereb made lewd and misogynistic remarks and that she was retaliated against when she spoke up.
Her attorney, Chuck Pascal, confirmed the settlement, which provided $196,365 to the woman and more than $49,000 to both law firms she had hired to represent her through this process. He declined further comment.
---
---
A spokesperson for the governor declined further comment.
Shapiro has largely avoided comment on the allegations and Vereb's resignation, and drew blowback from legislators when he told reporters to "consider the source" when asked about concerns raised by Senate President Pro Tempore Kim Ward, R-Westmoreland, regarding Vereb remaining employed for months despite the allegations.
The Philadelphia Inquirer reported Shapiro also met with all of the state's women Democratic senators as the allegations unfolded.
Vereb was accused in the woman's complaint to the Pennsylvania Human Relations Commission of subjecting her to unwanted sexual advances during her brief stint working in the governor's administration.
A former five-term Republican state lawmaker and former police officer in the Philadelphia suburbs, Vereb worked closely with Shapiro when he was attorney general. After the Democrat won the governor's post, Verb assumed the role of shepherding Shapiro's agenda through the politically divided Legislature.
The woman resigned in March after she brought forth concerns over Vereb's behavior, according to her commission complaint. She said the governor's office did not remedy the situation or protect her from retaliation.
Copyright © 2023 The Washington Times, LLC.