Markt
Oil lobbying group pans House GOP hardliners rejecting the Senate's plan to avert a shutdown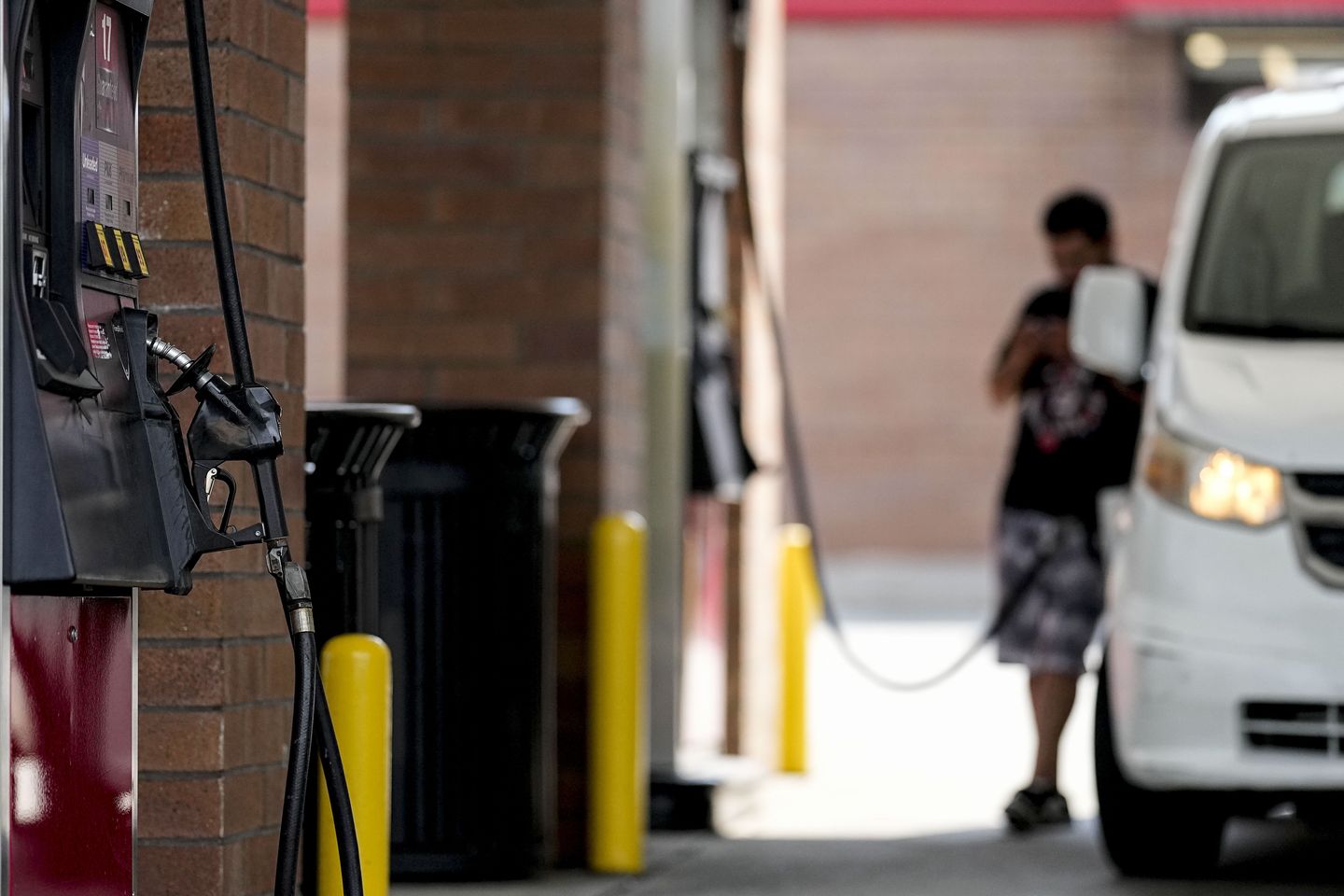 Oil and natural gas lobbying group Western Energy Alliance on Wednesday whacked the small group of conservative House Republicans opposing a bipartisan Senate deal to avoid a looming government shutdown.
The group, which represents 200 oil and gas companies in the West, said that even a brief shutdown would be akin to siding with President Biden's anti-fossil fuel policies because it would have ripple effects on domestic energy production on federal lands and waters.
"The handful of Republicans in Congress standing in the way of a deal basically want to stand with President Biden in owning some of the energy inflation caused by his administration's efforts to slow walk oil and natural gas," Western Energy Alliance President Kathleen Sgamma said in a statement.
---
---
Roughly 15% of U.S. crude oil production in 2021 occurred in Gulf of Mexico federal waters, according to the U.S. Energy Information Administration. The American Petroleum Institute, another leading oil and gas lobbying group, has estimated that all federal lands and waters are responsible for roughly 24% of total U.S. oil production.
Ms. Sgamma said a shutdown — no matter the length — would undercut Republicans' messaging for more American energy by giving the Interior Department's Bureau of Land Management that governs production in federal territories a "get-out-of-jail-free card" to "further delay projects and leasing." 
She said companies actively producing oil and gas rely on "regular communication" with BLM employees.
"When there's nobody on the line at local field offices to answer a question or approve operational changes as they arise, companies cannot safely and effectively move forward with energy development," Ms. Sgamma said. "Even the threat of a shutdown causes hiccups in the system and contributes to the chronic uncertainty that plagues production on federal lands."
House Speaker Kevin McCarthy, who has struggled to wrangle conservative hardliners to back a stopgap spending bill, has signaled that he won't take up the Senate's bill.
He plans to put House Republican's stopgap legislation to a vote on Friday. That bill, which includes lower spending levels and border security measures, is dead on arrival in the Senate.
Without congressional action, the federal government will shutter on Sunday.
The Senate's bipartisan bill, which is not expected to get a vote until this weekend, would provide 45 days of funding past the Saturday deadline. It also includes additional Ukraine aid but does not include more money for border security, which is a major sticking point for House Republicans.