Markt
McDonald's to offer mambo sauce dipping cups at restaurants starting Oct. 9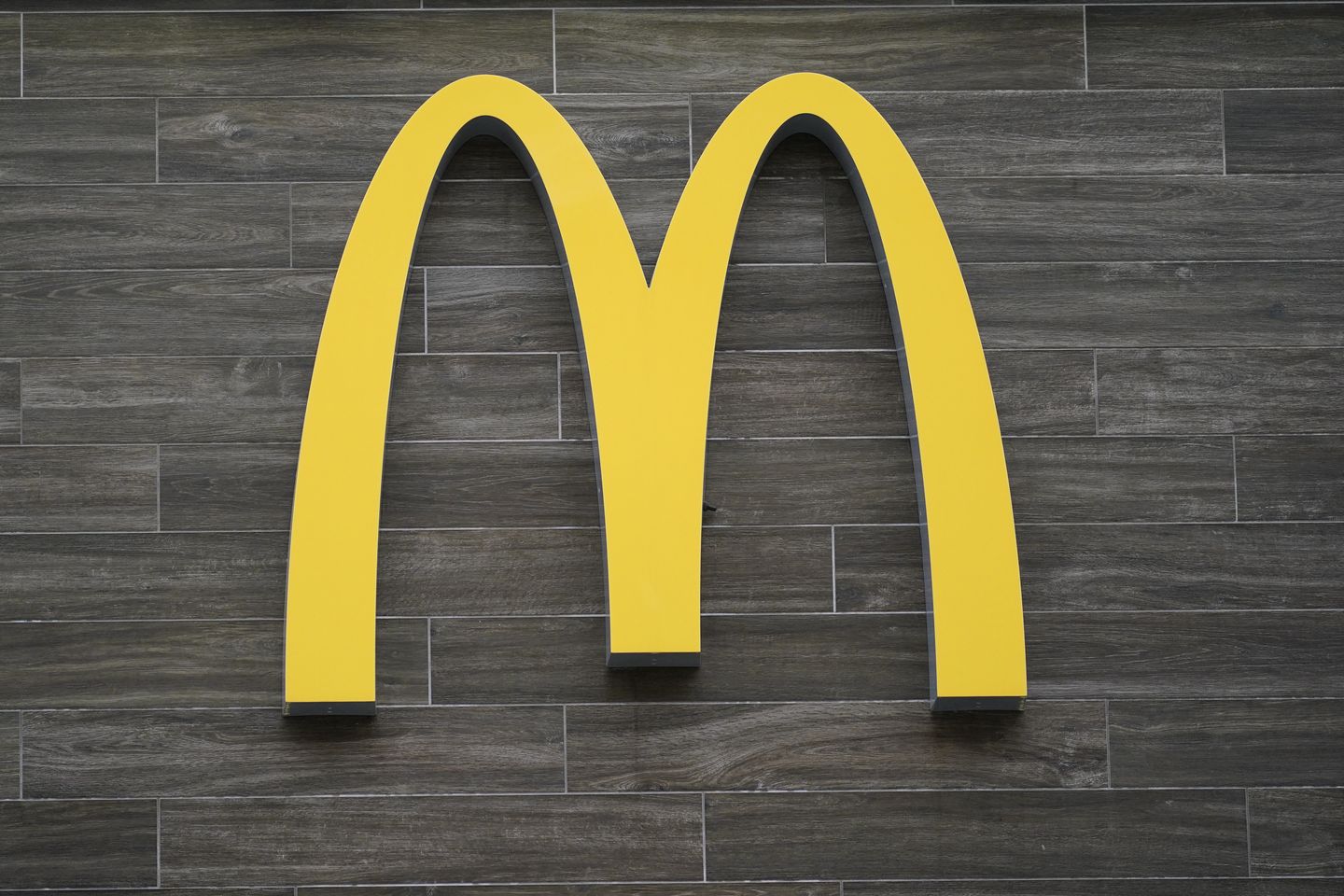 Washington-area consumers take heed: Mambo sauce is coming to McDonald's restaurants starting Oct. 9, along with a sweet and spicy jam sauce, the fast food colossus announced Tuesday.
Mambo sauce, also spelled as "mumbo," is a regional specialty of the nation's capital — a tomato-based sauce with a sweet, spicy and vinegary flavor.
The jam sauce, meanwhile, features red pepper, Szechuan peppercorn, cayenne pepper and apple vinegar. Notably, McDonald's said in its announcement, the jam is the first sauce inspired by breakfast food to hit the company's U.S. restaurants.
---
---
"Sweet & Spicy Jam and Mambo Sauce live at the intersection of flavor and culture – pulling from decades of rich food history and tradition in local restaurants and home kitchens, and bringing the delicious spice, sweetness and kick of heat we know today's customers are craving," McDonald's USA Chief Marketing and Customer Experience Officer Tariq Hassan said in a statement.
To honor the ongoing local heritage of mambo sauce, an original documentary about the restaurateurs, fans, small business owners and sauce-makers behind it will be uploaded to the McDonald's YouTube channel on Oct. 9 as well.
The two sauces, McDonald's said, will be "available at participating locations nationwide for a limited time, while supplies last."
KFC ran a similar mambo sauce promotion at select locations in 2021.
Promotional efforts for the sauces will also center on partnerships with a group of TikTok creators, who will review them on the popular social media app.