Markt
Maryland announces state-funded service year option for high school graduates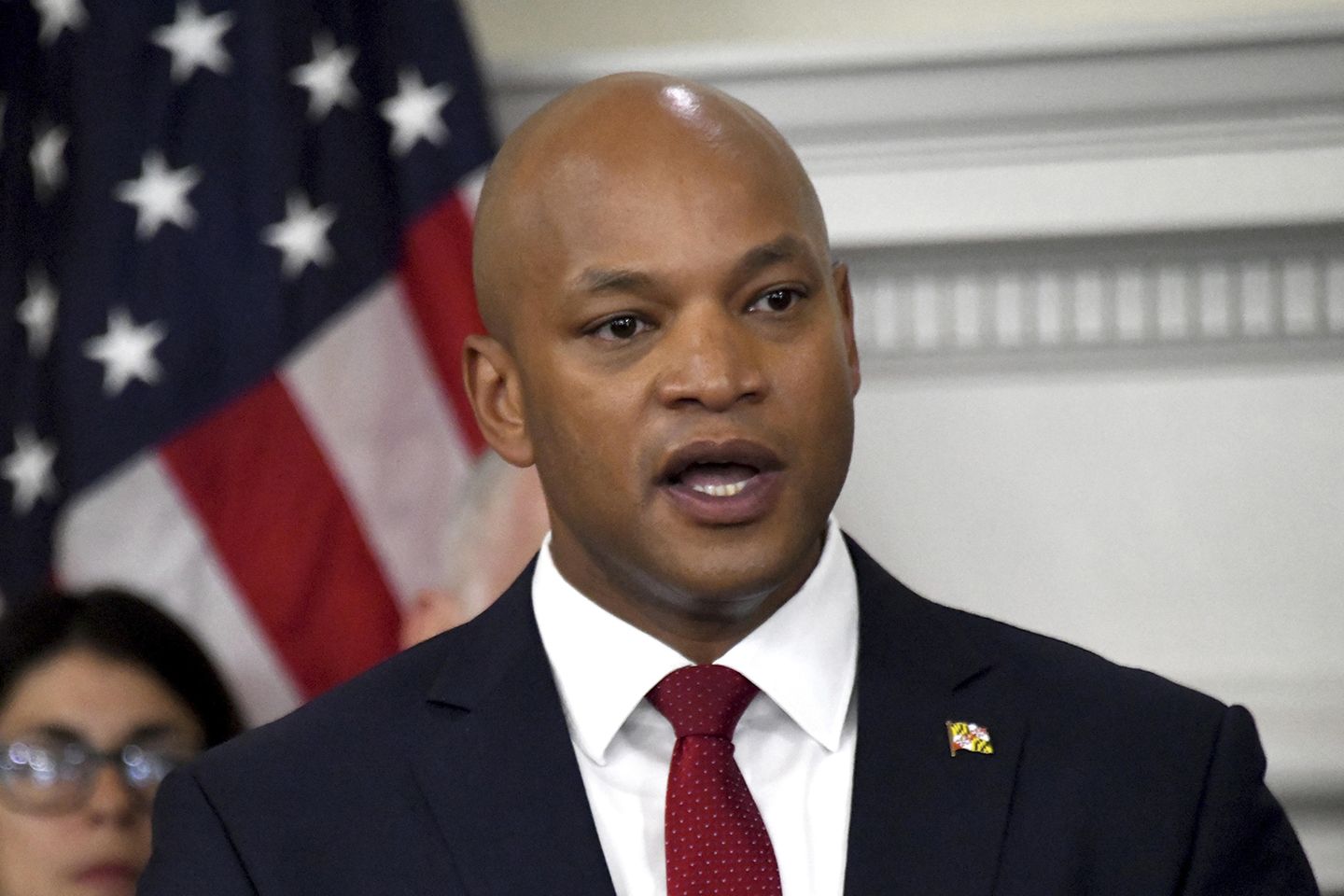 High school graduates in Maryland will now have the option to do a public service year which will be funded by the state government.
The subsidized service year is the first of its kind nationwide, the office of Maryland Gov. Wes Moore, a Democrat, said in their announcement Friday.
Participants will be placed in jobs that offer them at least $15 an hour for at least 30 hours a week, that also provide services back to Maryland communities. 
---
---
The Maryland Corps is also available to residents of all ages, placing people in organizations offering at least $15 hourly along with professional development and job training.
At the end of their time in each program, participants will get $6,000, either as a direct payment or to be put into an account going toward their education.
The organizations accepting program participants run the gamut from nonprofits, private companies, Maryland public agencies and a variety of schools. Graduates entering their service year will be placed based on their areas of interest.
"By calling Marylanders to serve – and serve together – we will ensure our citizens develop skills to meet society's needs," Mr. Moore said in a statement.