Markt
Food Safety and Inspection Service warns public that beef product sold at Aldi could contain plastic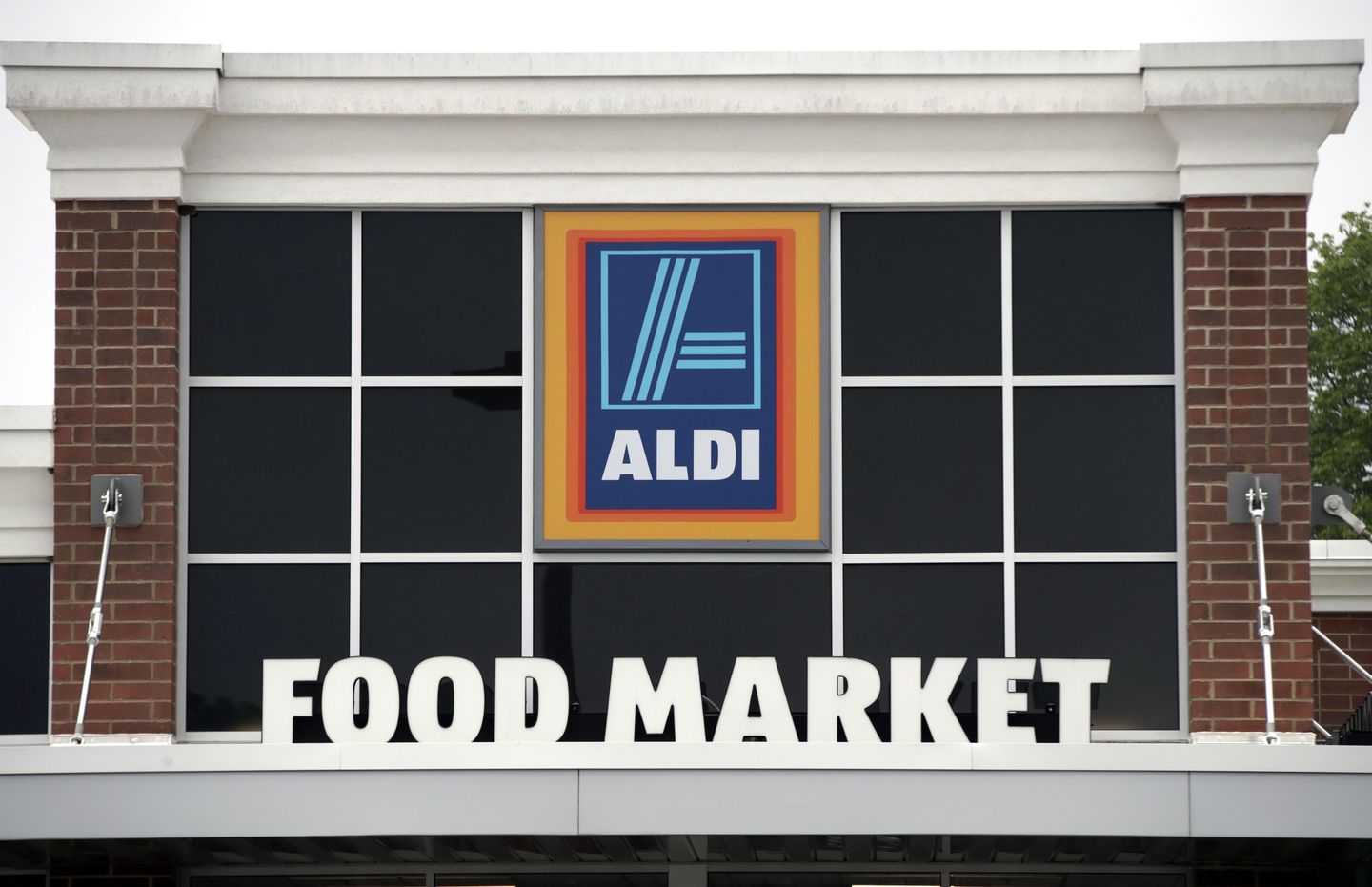 The Food Safety and Inspection Service issued a warning Friday that a beef product sold at Aldi stores nationwide could contain soft, clear plastic, and instructed consumers to return or trash the product.
The product was not recalled because the affected packages of "USDA Choice Black Angus Beef From Aldi, Beef For Carne Picada", produced on July 25 with a use-or-freeze-by date of Aug. 22, are no longer available for purchase.
The packages referred to in the warning weigh around 1.5 pounds, have an establishment number "Est. 85M" on the back label, and a 24-hour-clock timestamp between 08:43 and 09:23 (8:43-9:23 a.m. on the 12-hour clock.)
---
---
Aldi notified FSIS of the issue when one of its retail locations noticed the presence of plastic within one of the packages of raw beef. As of yet, no reports of illness or injury connected to the carne picada product have been issued.