Markt
Ferrari to begin accepting cryptocurrency as payment for its luxury sports cars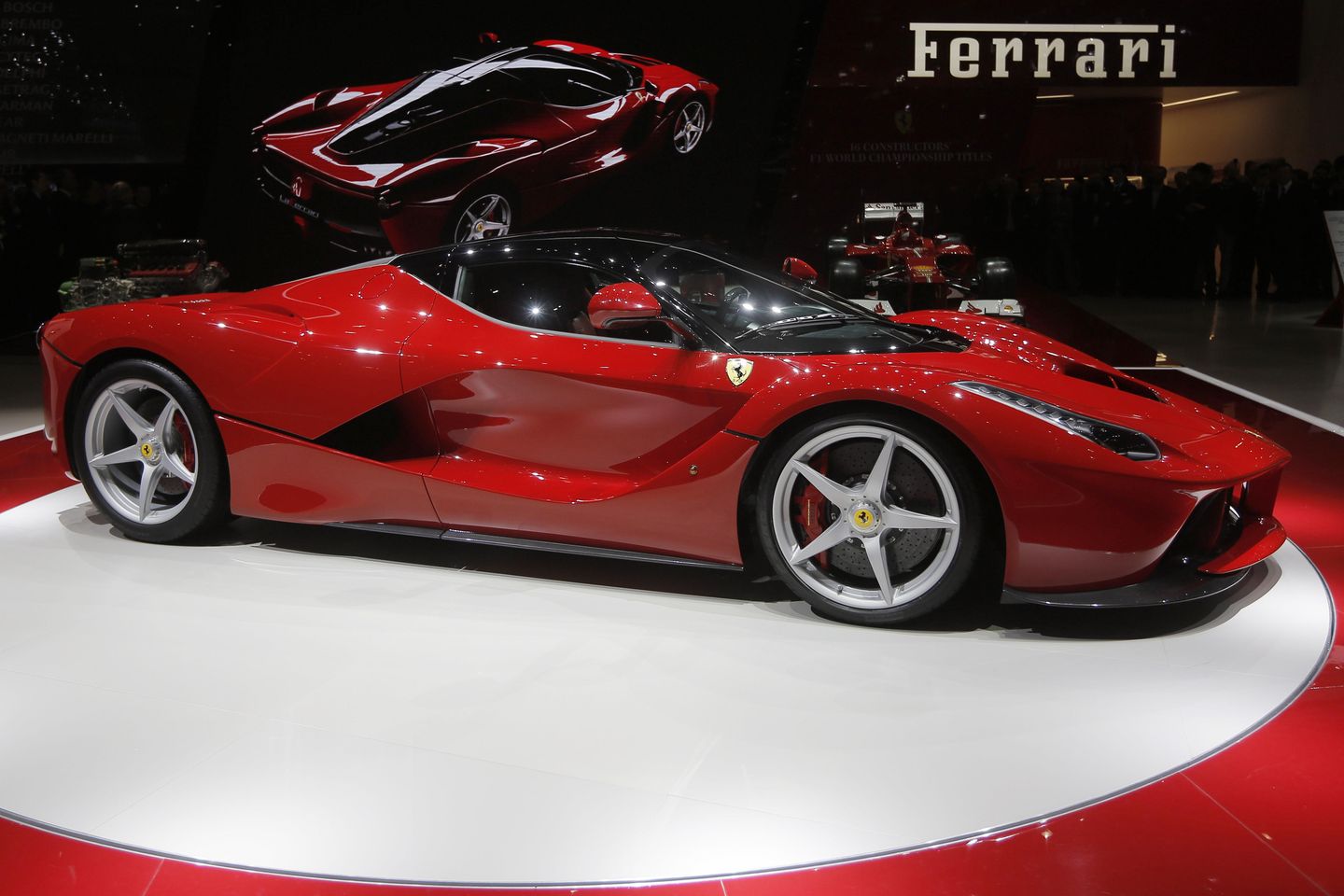 Italian carmaker Ferrari has begun accepting cryptocurrencies as payment for its luxury sports cars in America and plans to start accepting them in Europe as well.
The move came after requests from wealthy clientele and dealers.
"Some [of the customers] are young investors who have built their fortunes around cryptocurrencies. Some others are more traditional investors, who want to diversify their portfolios," Ferrari Chief Marketing and Commercial Officer Enrico Galliera told Reuters Saturday.
---
---
Ferrari has sold more than 1,800 cars in the wider Americas, which includes the U.S. market, in the first half of 2023. Mr. Galliera did not say how many cars the company expected to receive cryptocurrency payment for.
Bitcoin, ether and the USD Coin will be accepted, with no difference in cost depending on the currency used, crypto or otherwise. This will be possible due to Ferrari's partnership with payment processor BitPay, which will immediately convert crypto payments into traditional money.
"This was one of our main goals: avoiding, both our dealers and us, to directly handle cryptocurrencies and being shielded from their wide fluctuations," Mr. Galliera explained to Reuters.