Markt
Fallon apologizes to staff amid report saying 'Tonight Show' has toxic workplace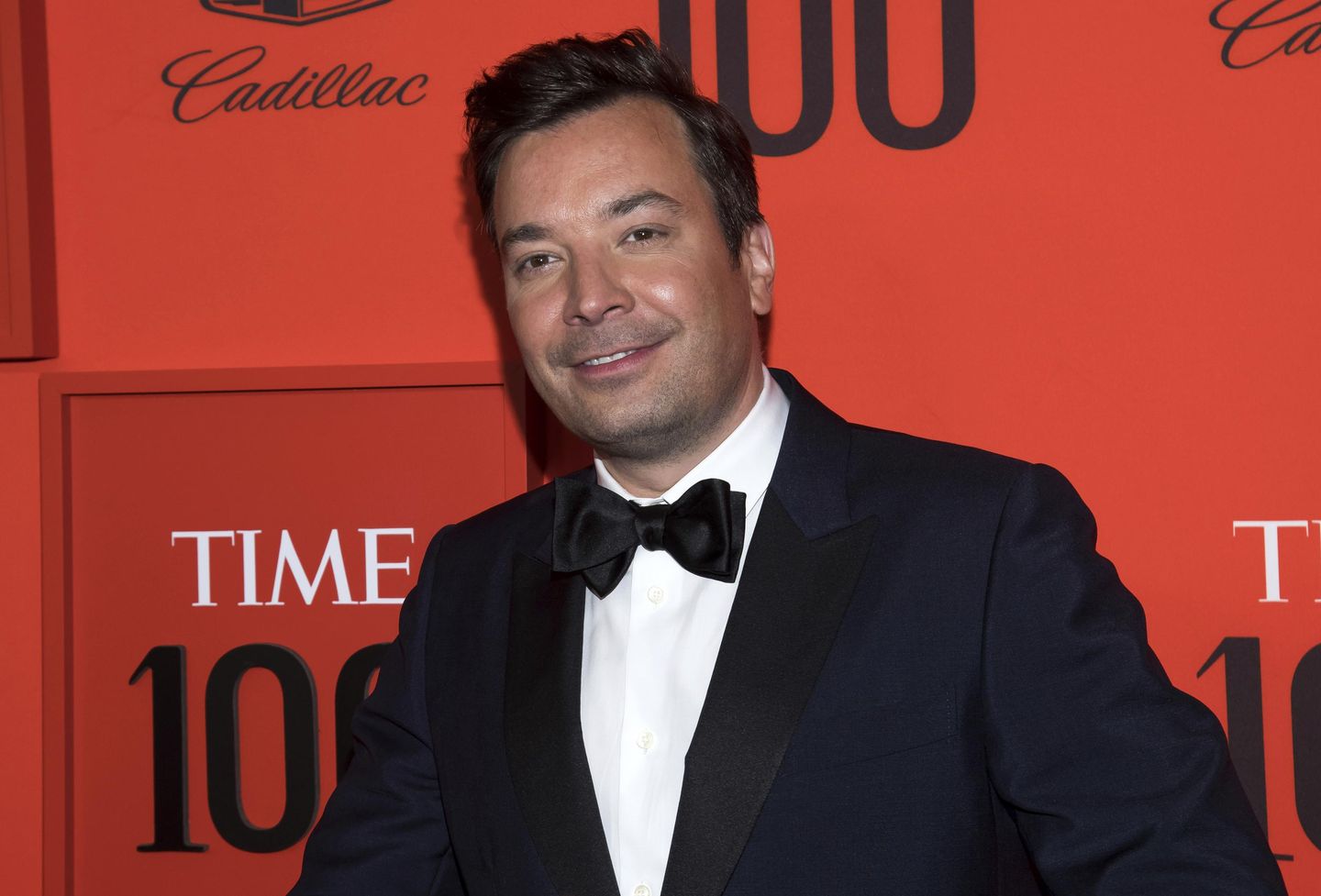 Following a Rolling Stone story in which employees of NBC's "Tonight Show" made claims of a toxic office environment, host Jimmy Fallon apologized to staff in a Zoom call Thursday night.
Mr. Fallon, who featured heavily in the anonymous allegations by current and former "Tonight Show" employees, appeared on the call along with showrunner Chris Miller, according to Rolling Stone. 
"It's embarrassing and I feel so bad," Mr. Fallon purportedly told the staff, adding that he didn't intend to "create that type of atmosphere for the show," according to two employees on the call who spoke to Rolling Stone. 
---
---
Mr. Miller also emailed employees about the expose.
"I don't believe what's written is reflective of the overall culture of our extraordinary team that I'm so lucky and proud to work with every day. The place described in the article is not the place I know," he wrote, adding that employees should raise concerns with management, himself or human resources, according to Rolling Stone.
In a statement made to multiple outlets, an NBC spokesperson gave a similar message.
"As in any workplace, we have had employees raise issues; those have been investigated and action has been taken where appropriate. As is always the case, we encourage employees who feel they have experienced or observed behavior inconsistent with our policies to report their concerns so that we may address them accordingly," the statement read.
Allegations in the initial Rolling Stone piece ran the gamut. One former longtime employee of the show accused Mr. Fallon of being drunk at a 2017 rehearsal, unable to remember he had just crossed off jokes from a piece of paper in his hand.
Another employee contended that Mr. Fallon's mood was volatile and that his bad days dampened the office's morale.
Among the 14 former employees who spoke to Rolling Stone, seven alleged that their mental health was hurt by their workplace and that guest dressing rooms were referred to as crying rooms.
All of the former staffers requested anonymity out of fear of professional retaliation. While some quit the show, others were fired.
A current, anonymous employee of the "Tonight Show" told People magazine of the dressing/crying room allegations, "I think these are very old accusations that are for some reason brought up again."
Mr. Miller, who took over as showrunner in 2022, has supposedly changed the show's culture for the better.
"The environment at the show has changed completely since Chris Miller took over. He's an incredible leader. … I feel like I work for a different show. … Chris is such a great fit. He is just positive, communicative. He treats us all with so much respect," the current "Tonight" employee said.