Markt
Dollar General replaces current leader with former CEO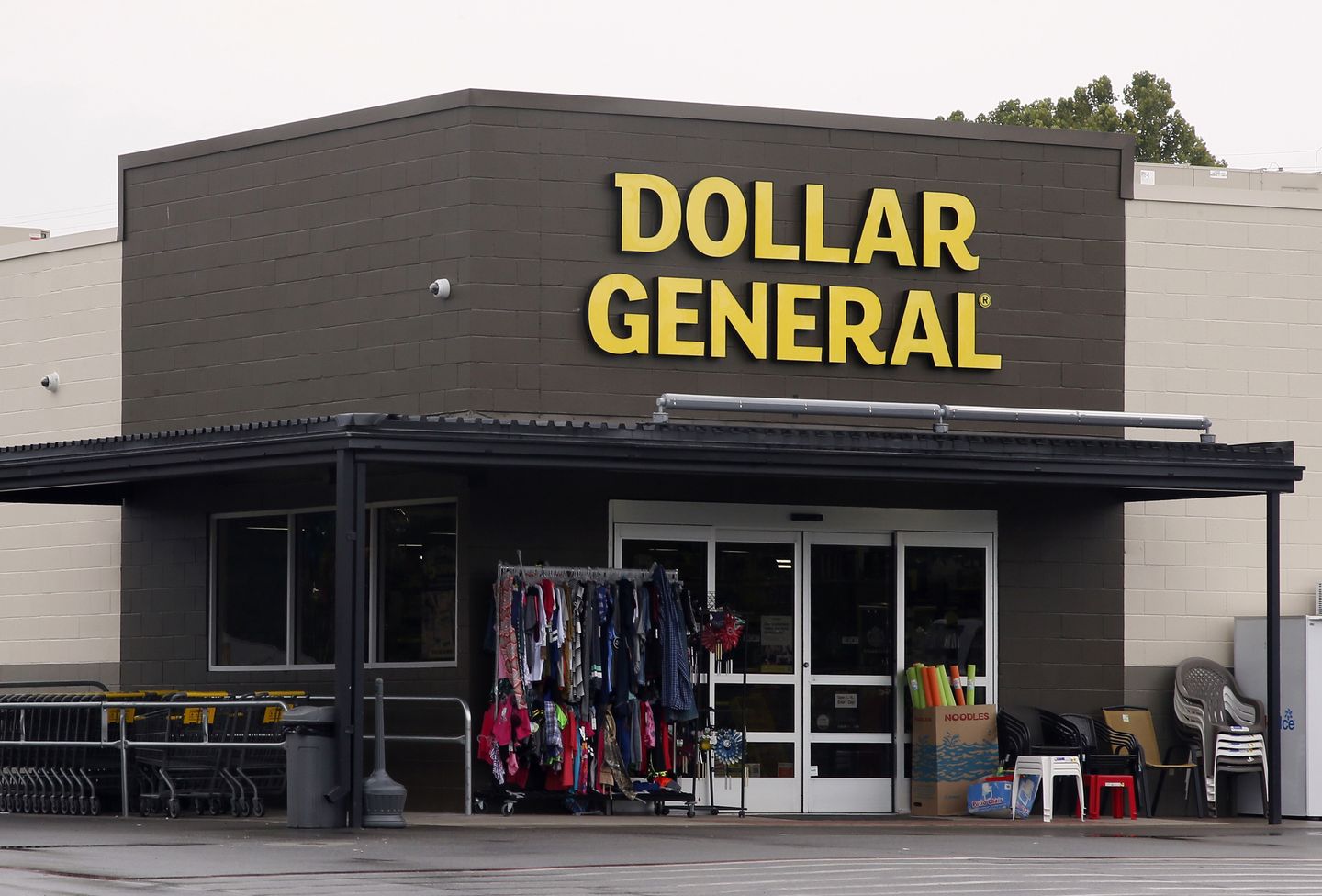 Struggling retailer Dollar General has brought back former CEO Todd Vasos to replace its current chief executive.
On Thursday, Mr. Vasos replaced Dollar General CEO Jeff Owens, who replaced Mr. Vasos in 2022. Mr. Vasos held the position of CEO of Dollar General for seven years before leaving the company last year.
The decision, effective immediately, was made in an attempt to restore some credibility to the company.
---
---
"At this time the board has determined that a change in leadership is necessary to restore stability and confidence in the company moving forward," Chair of Dollar General's Board of Directors Michael Calbert said.
The move comes as Dollar General faces mounting pressure on all sides. In the past year, the company has seen a significantly diminished stock price, slumping sales and accusations of workplace safety violations in many of its stores.
Dollar General is hoping that Mr. Vasos can right the ship. During his time as CEO, the company greatly expanded its storefronts and increased annual sales by as much as 80%.