Markt
Costco confirms sale of gold bars online, as well as consumer gold rush to buy them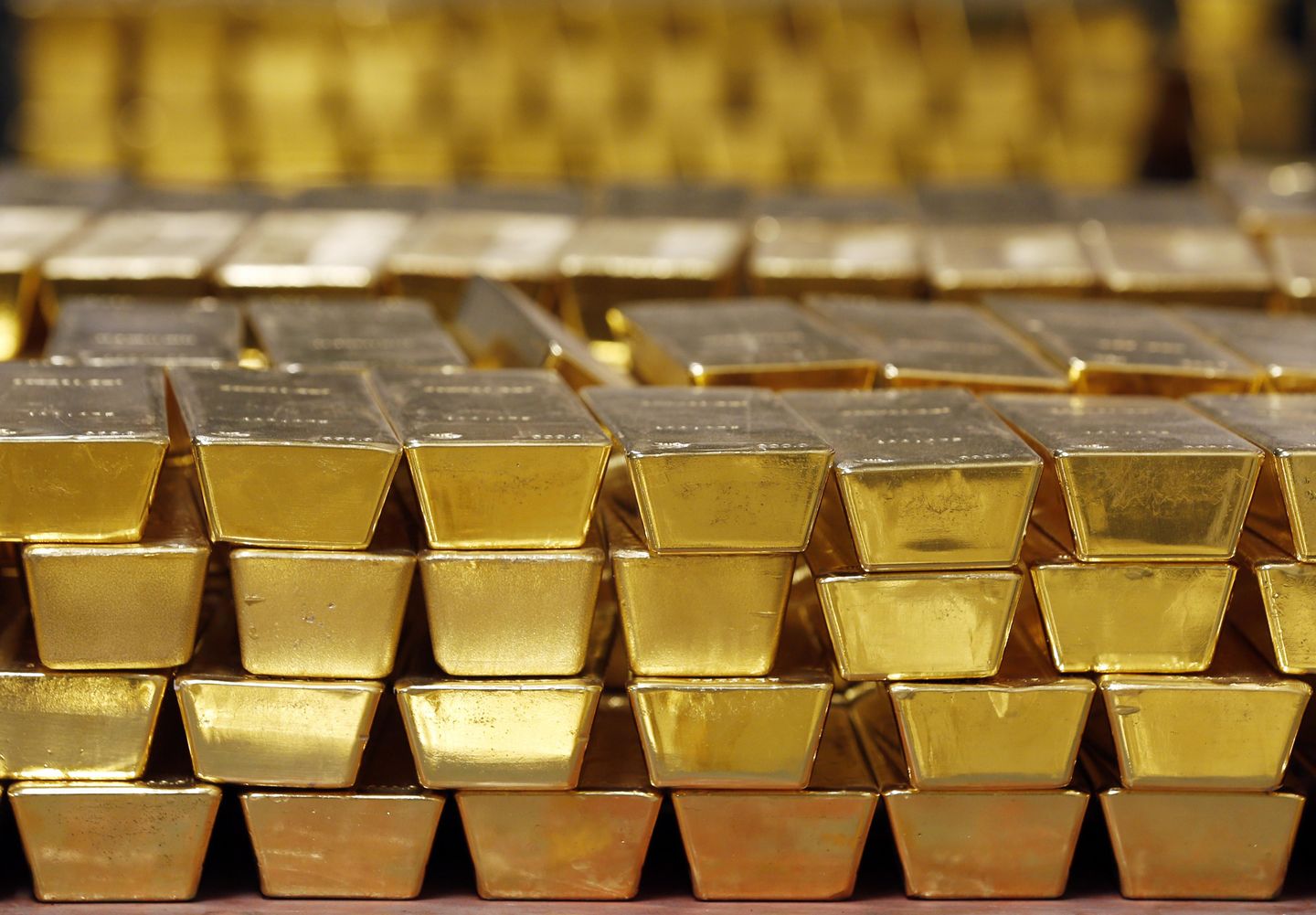 From the Klondike to Costco.
The wholesale giant sells a variety of goods and food in bulk at its warehouse stores but it's now offering gold bars for online sale, and company executives say it has caused a consumer gold rush.
Talk had spread online on Reddit, TikTok and X of the bars being available, and people rushed to stake their claim.
---
---
Costco Chief Financial Officer Richard Galanti addressed this cyber-era gold rush on the company's fourth-quarter earnings call this week, saying that he had received enquiry calls himself.
"When we load them on the site, they're typically gone within a few hours and we limit two per member," Mr. Galanti said, according to a transcript from financial news site Seeking Alpha.
Customers can buy 1-ounce bars of 24-karat gold, made either by the Swiss PAMP Suisse refinery or the South African Rand refinery, the latter of which the Costco sales listing describes as the world's "largest integrated single-site precious metal refining and smelting complex."
Both gold bar listings note the two-per-member limit, but do not specify whether users are limited to two bars total, or two bars each from each refinery.
The South African gold is slightly cheaper at $1,949.99 per bar, while the Swiss gold costs $1,979.99, according to Business Insider.