Markt
Costco accused of sharing customer medical information with Meta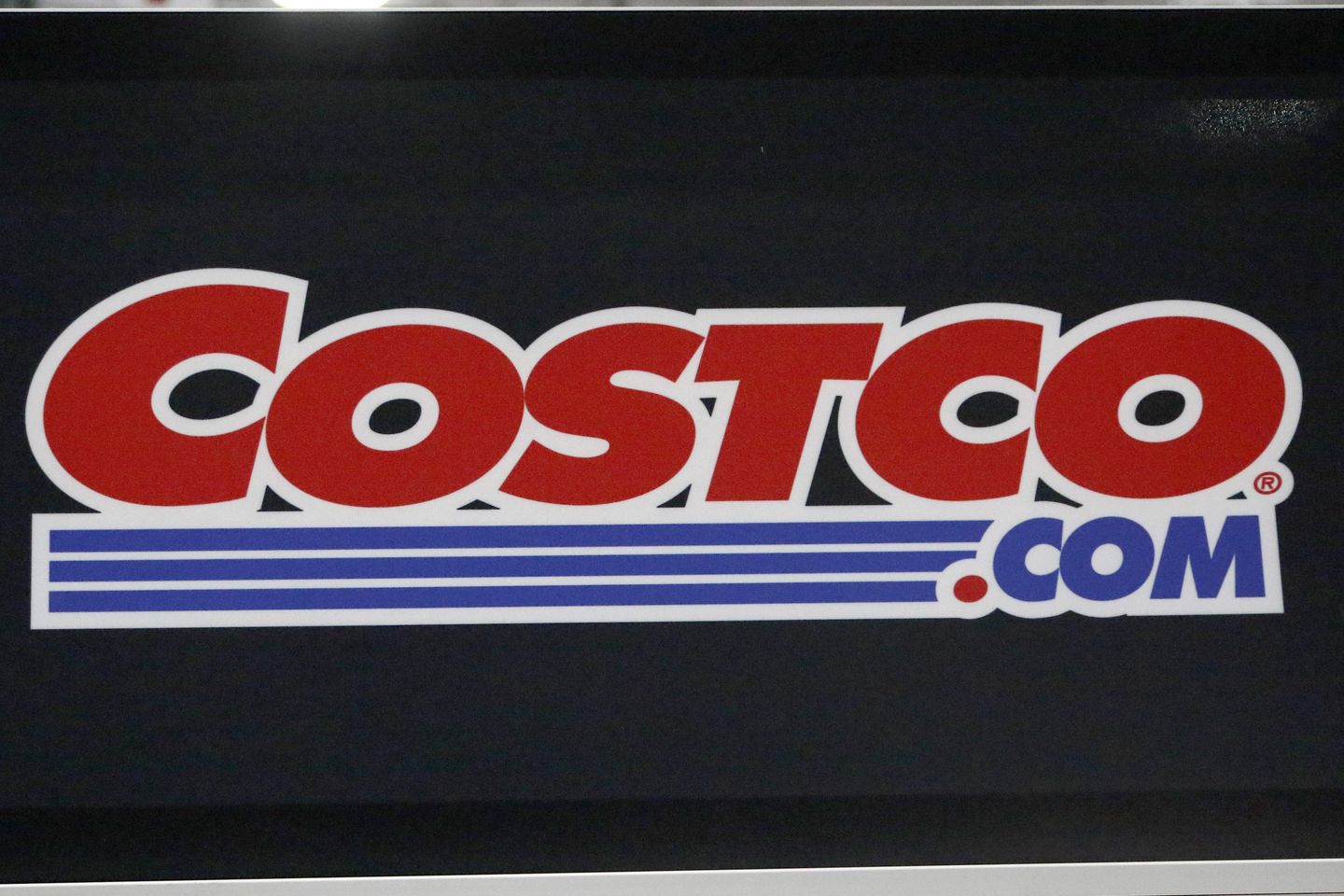 Popular wholesale grocery chain Costco is being sued by customers who say the company shared private medical data with Facebook parent company Meta.
The lawsuit, filed this week in California by four customers, accuses Costco of using Meta's Pixel, which let Meta gain access to the health care data of thousands of customers who use Costco's pharmacy services.
Pixel is an analytical tool embedded in Costco's website and tracks visitors' activities. The lawsuit alleges the technology gave Meta access to the IP addresses, prescriptions and vaccination status of customers.
---
---
Customers often use Costco's pharmacy website to schedule vaccinations, fill prescriptions and facilitate home delivery. To access those services, customers must provide personal health information. Costco says the data is confidential, but the lawsuit says that using Pixel violates that trust.
"By secretly recording and transmitting data to Meta — without the user's knowledge or consent — Pixel acts much like a traditional wiretap," the lawsuit reads.
The suit comes during a turbulent time for medical data as regulators begin to crack down on health care companies for selling user information without customer consent. This year the Federal Trade Commission ordered GoodRx, a discount drug provider, to stop selling user data for advertising purposes and slapped it with a $1.5 million fine.