Markt
Complaints of robocall, telemarketing calls targeting seniors hit 5-year low, FTC reports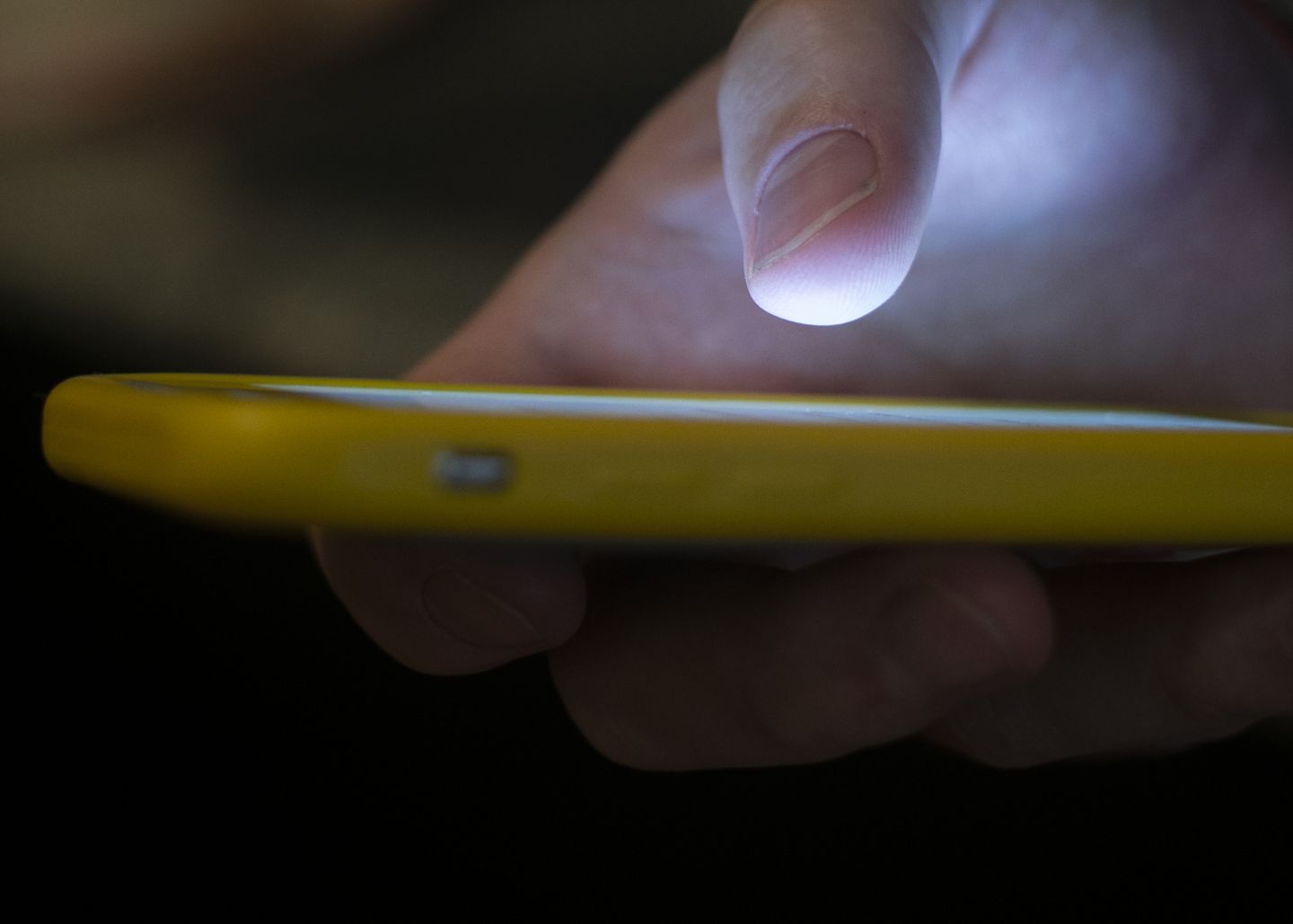 Consumer complaints about robocall scams and unwanted live telemarketing calls targeting older Americans have fallen to a five-year low, with major drops the last year, according to federal data released Friday.
The Federal Trade Commission reported that it received 1,157,615 complaints about illegal robocalls to numbers on the federal Do Not Call Registry in the fiscal year that ended Sept. 30, down 37% from 1,844,213 in fiscal 2022. Over the same period, the number of complaints about live calls dropped 18% from 889,892 to 730,032.
Both amounts declined for the second straight year after rising in fiscal 2021, when a surge in fake government scams during COVID-19 lockdowns targeted older adults.
---
---
The FTC touted a July partnership with more than 100 federal and state law enforcement partners nationwide — including the attorneys general of all 50 states and the District of Columbia — to try to curb illegal telemarketing.
"The initiative involved more than 180 actions targeting operations responsible for billions of calls to U.S. consumers, and it not only targeted telemarketers and the companies that hire them, but also lead generators who deceptively collect and provide consumers' telephone numbers to robocallers and others, falsely representing that these consumers have consented to receive calls," the agency said.
The effort also targeted Voice over Internet Protocol service providers that facilitate illegal robocalls originating overseas, the FTC noted.
According to the report, complaints about scammers posing as the government topped the list this year. The FTC reported more than 175,000 complaints in fiscal 2023, including 117,000 robocalls.
"In such calls, imposters falsely pose as representatives of government, such as the Social Security Administration or the IRS, legitimate business entities or as people affiliated with them," the agency said.
Calls about medical and prescription issues were the second-most common scam, with consumers filing more than 142,000 complaints.
Fake "debt reduction" scams made up the third-most common complaint, followed by frauds involving energy, solar, and utilities and warranties and protection plans.
The FTC report comes as experts have warned that senior citizens are more vulnerable than previously thought to financial scams impersonating the government.
A study published Sept. 22 in JAMA Network Open found that 16.4% of older Chicago-area residents "engaged without skepticism" with emails, mailers and live calls from a researcher pretending to have information about their Social Security and Medicare benefits. That far exceeded the 5% who self-reported falling prey annually to fake government scams in earlier surveys.
Nearly three-quarters of the group provided personal information, including the last four digits of their Social Security numbers, to the researcher's phony government agency.
According to the most recent FTC data, older adults filed nearly half a million fraud reports in 2022, reporting a collective loss of over $1.5 billion.