Markt
Amazon Prime Video secures streaming rights for 'Sound of Freedom'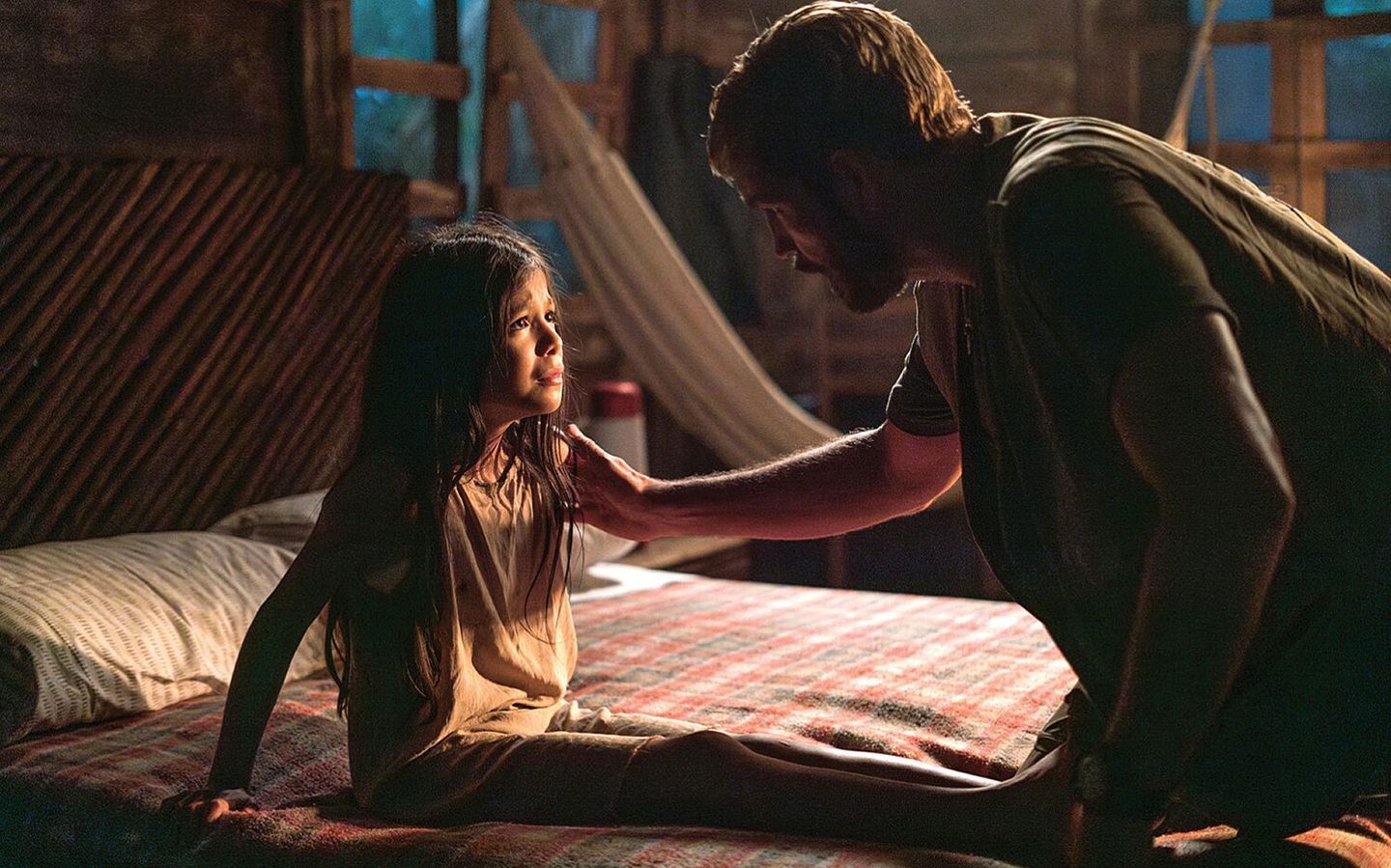 Amazon Prime Video has secured the streaming rights to "Sound of Freedom," and the movie will be up on the platform on the day after Christmas.
"Sound of Freedom" depicts the real story of former Department of Homeland Security agent Tim Ballard, and his efforts to stop worldwide child sex trafficking through his Operation Underground Railroad nonprofit organization.
The movie is available to purchase or rent on the Amazon platform now. On Dec. 26, it will become free to stream for Amazon Prime Video subscribers in the U.S., according to Variety.
---
---
In "Sound of Freedom," Mr. Ballard is played by Jim Caviezel, who is best known for portraying Jesus Christ in Mel Gibson's "Passion of the Christ." 
"I hope that people have the courage to go see it… Putting our head down in the sand is not going to be what's going to solve this whole thing. Our love for God's children has got to be greater than our fear of evil," Mr. Caviezel told the Washington Times earlier this year.
The faith-based movie proved to be a hit with moviegoers, grossing about $242 million worldwide according to Variety.
Around $5 million was crowdfunded to distribute the movie after the original distributor Disney dropped the picture. In light of the movie's success, the team behind the film, Angel Studios, paid back those who donated $1.20 for every dollar they gave.
The movie also gained traction in conservative politics, with former President Donald Trump screening the movie privately in July according to the Guardian.