Markt
AC Milan reports a profit for the first time in nearly two decades with record revenue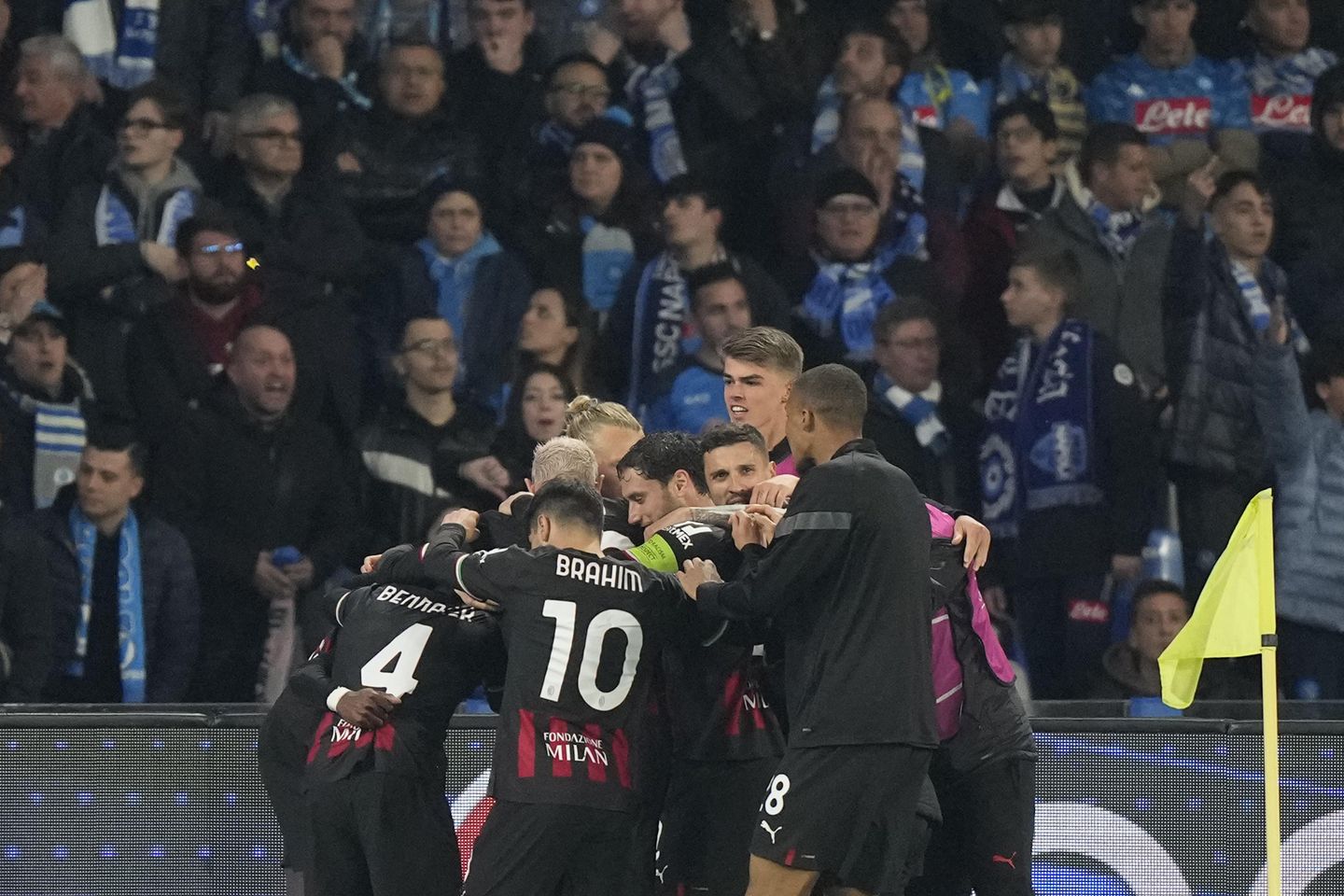 MILAN — Italian soccer club AC Milan has recorded a profit for the first time in nearly two decades.
Milan reported a profit of $6.51 million for the 2022-23 financial year at a shareholders meeting on Monday. That compared to losses of 66.5 million euros (then $66.7 million) last year, which had been reduced from the previous season.
It is the first time Milan has been in the black since 2006. The turnaround has been driven by club record revenue of $431.4 million — about 100 million more than last year.
---
---
"Combining sporting performance, global competitiveness and financial sustainability in soccer, when on a virtuous path, is possible: the financial statement that has just been approved is a testament to that," Milan president Paolo Scaroni said. "This marks an important step in our club's history with a return to net profit after 17 years."
Milan's finances were boosted by the team reaching the Champions League semifinals last year. That saw an increase in media and TV rights of $44.6 million and a growth in commercial revenue and sponsorships of $44.6 million.
Milan has come far since reporting a club record deficit of 145.9 million euros (then $161.2 million) in 2019. That was after hedge fund Elliott Management took over when the club's former Chinese-led consortium missed a deadline to repay part of a loan.
Milan was also banned from the Europa League that season because of UEFA financial fair play breaches.
But first Elliott and then RedBird Capital Partners, which took over the club last year, have turned things around. That culminated on the field with Milan winning its first Serie A title in 11 years in 2022.
"We are heading towards a new important chapter of evolution in the development of our club, supported and made possible by Gerry Cardinale's strategic vision, the expertise of RedBird, the competence and determination of the entire management team led by our CEO Giorgio Furlani, and the talent of our teams, who will continue to thrill and excite our fans," Scaroni said.
Copyright © 2023 The Washington Times, LLC.